1 Radio News app includes the World Radio Network and many other news radio stations.
1 Radio News is the world's #1 source for global news radio. Try the free version or go pro.
It is simple, yet remarkable!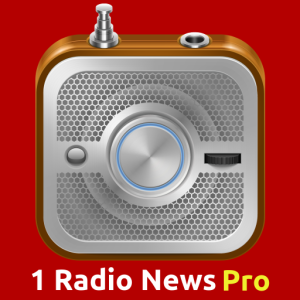 Our top rated Pro world radio app has:
Hourly and daily radio news from dozens of global sources
Over 400 carefully selected on-demand shows in English
Over 200 live streams with English, including our global "shortwave showcase" of stations
From over 65 countries – in English!
Check out our quick video tour of the most popular world radio news app on Android.

For those anticipating our iPhone release, this will give you a preview of what you've been missing.